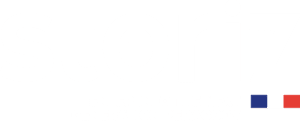 Storiz: the Next Generation Teaching LCMS
The art of better training with Storiz, the LCMS from Groupe Bizness
Discover Storiz, the 3-in-1 LCMS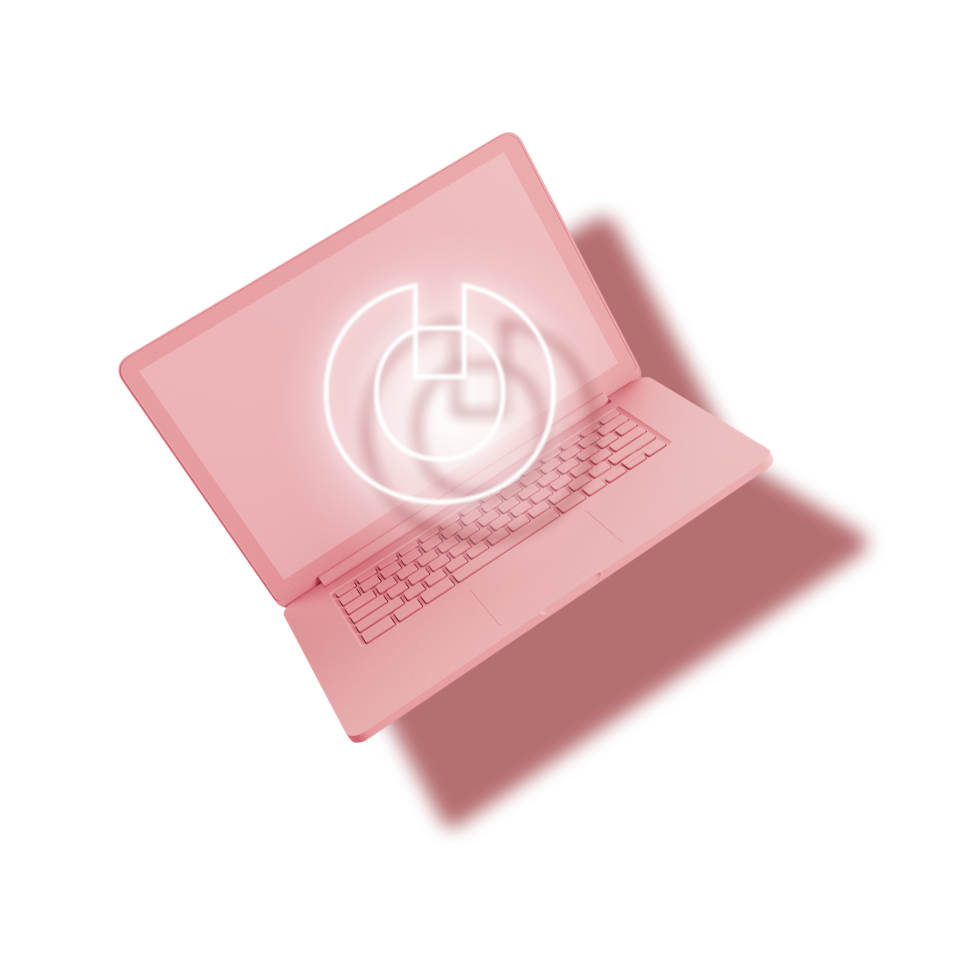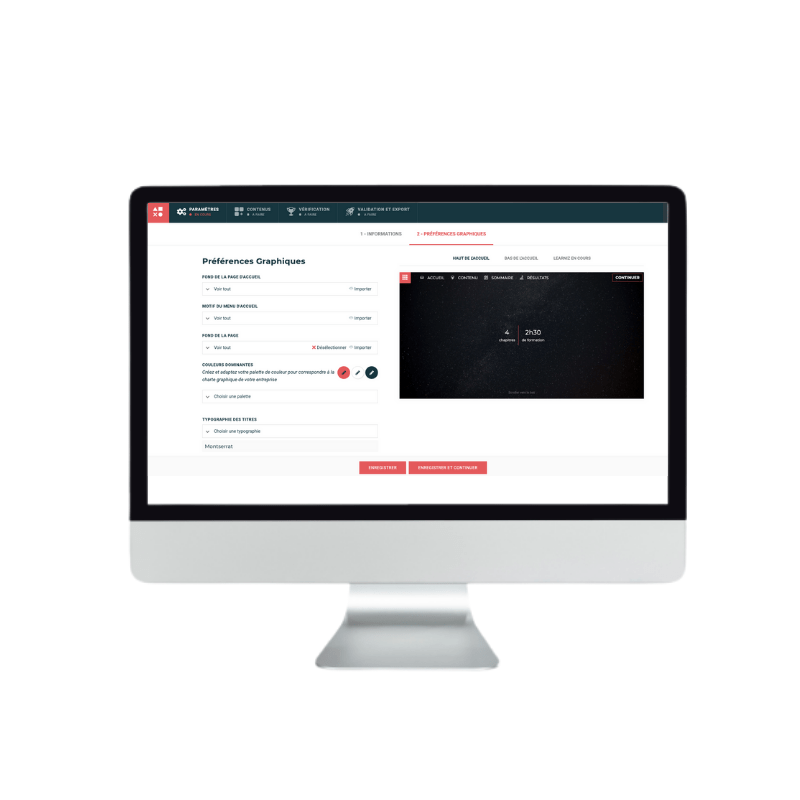 What does Storiz Back-Office do?
The interface allows you to create your digital and interactive training modules that can be exported in a web or SCORM format.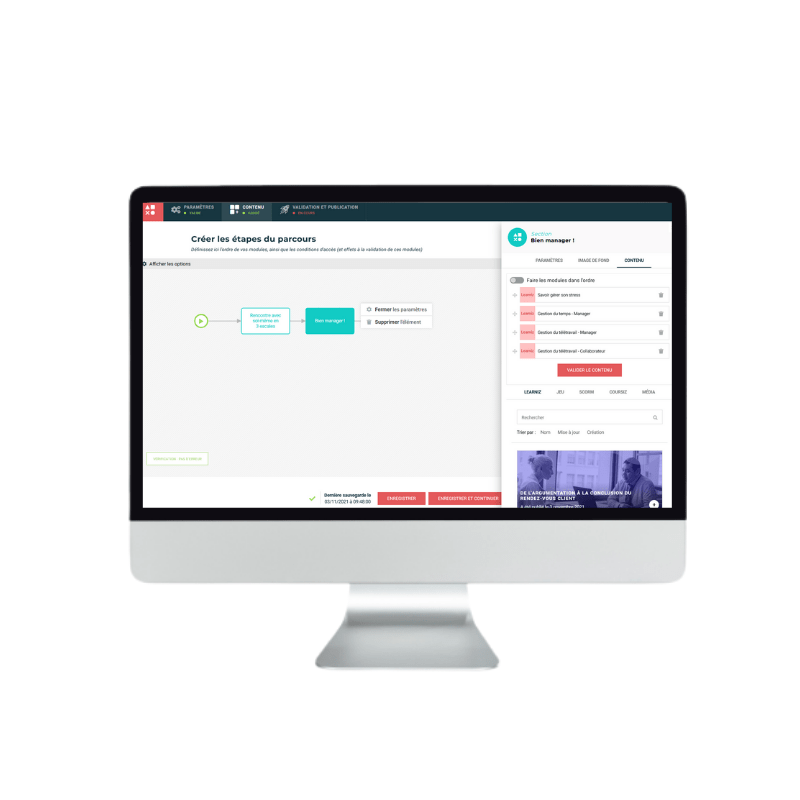 What does Storiz Front-Office do?
The interface allows you to manage your training courses, distribute your adaptive & hybrid courses, organise and plan your training courses, monitor your learners and their progress, and measure the effectiveness of your training.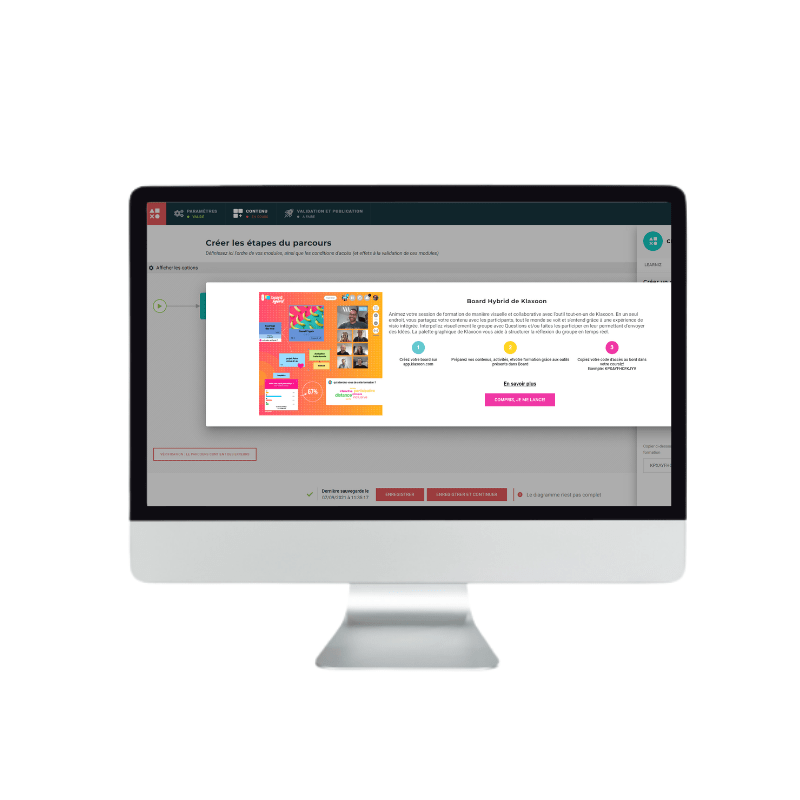 What does Board Hybrid by Klaxoon do?
The facilitation tool that balances out the discussions and exchanges between teams both in person and remotely so that they're as efficient as possible.
A simple, fast and intuitive LCMS
With Storiz, easily create digital training modules whatever the level of digital maturity.
Design customised content, 100% independent, 100% efficient.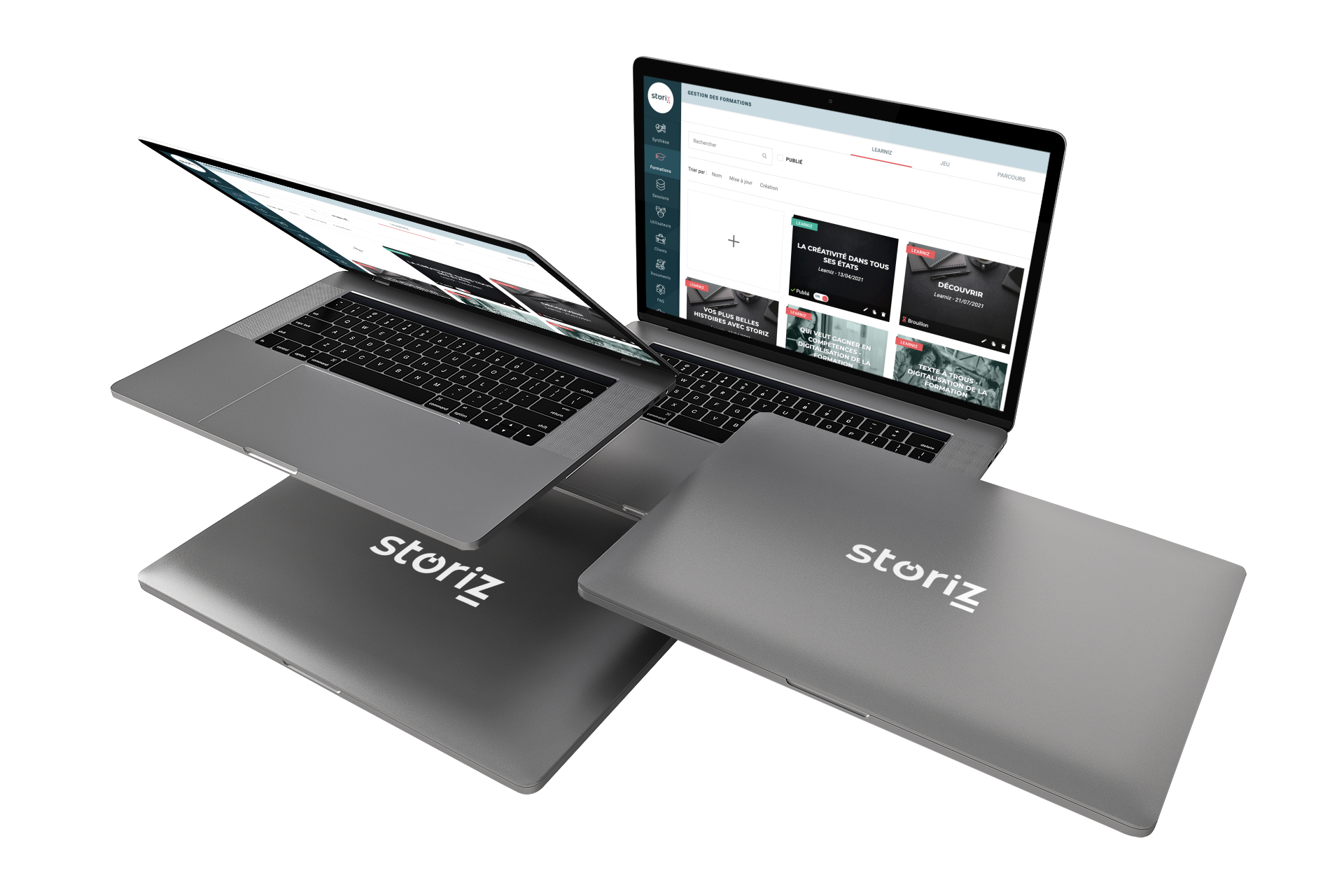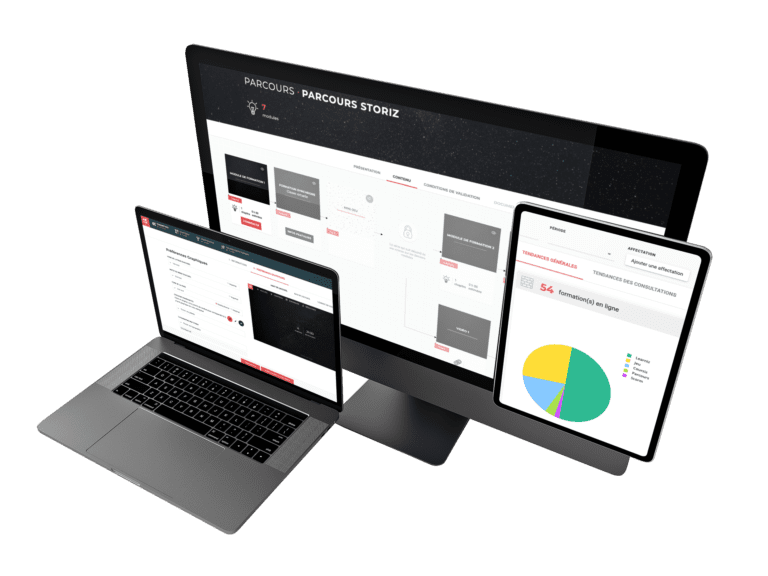 A LCMS created by and for the artisans of skill
Storiz is a tool that has been designed to teach above all else.
It's an LCMS created to fulfil specific creative needs when it comes to content creation: scenario making, interactivity and appeal.
Multidimensional support
Educational support for sharing best practices in Digital Learning and guaranteeing the educational progress of your learners.
Product support with your initial introduction to and configuration of the teaching tool.
Consultancy support to monitor your experience.
Technical support to provide first-level answers (features)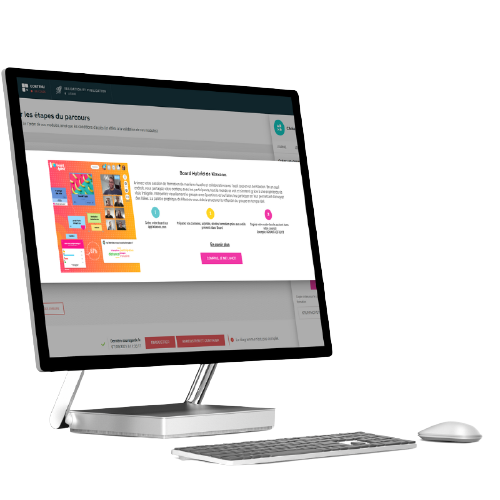 Your peers' opinions on our next generation teaching LCMS
" Whatever educational resources I need, with Storiz I can integrate everything: video, audio, images, content and even websites… When I teach a class, I no longer need to have several windows open or multiple environments, Storiz is self-sufficient. "
François – Bizness trainer
" I was won over by the design and the variety of educational activities I could create with a single publishing tool. It was very quick to get to grips with it because navigating it is intuitive. The support team listens to our suggestions and helps us with the slightest issue. Storiz allows me to create multimodal training courses so I can offer my learners a modern and engaging digital learning experience."
Caty – Freelance trainer
" Storiz is a very fun and easy-to-use tool. It takes no time at all to get the hang of it. We also have the option of support that's tailored to our needs so we can make the switch to digital as efficiently as possible. "
Aby – Human Relations Project Manager
"" LCMS Storiz was born out of our expertise as a trainer and listening to what our customers needed. Each feature
was developed to meet a training need. Our teams designed the LCMS to have simple, interactive content-creating capabilities, where trainers can customise almost anything with full autonomy. "

Élodie ELGARESIE,

Business Intelligence Manager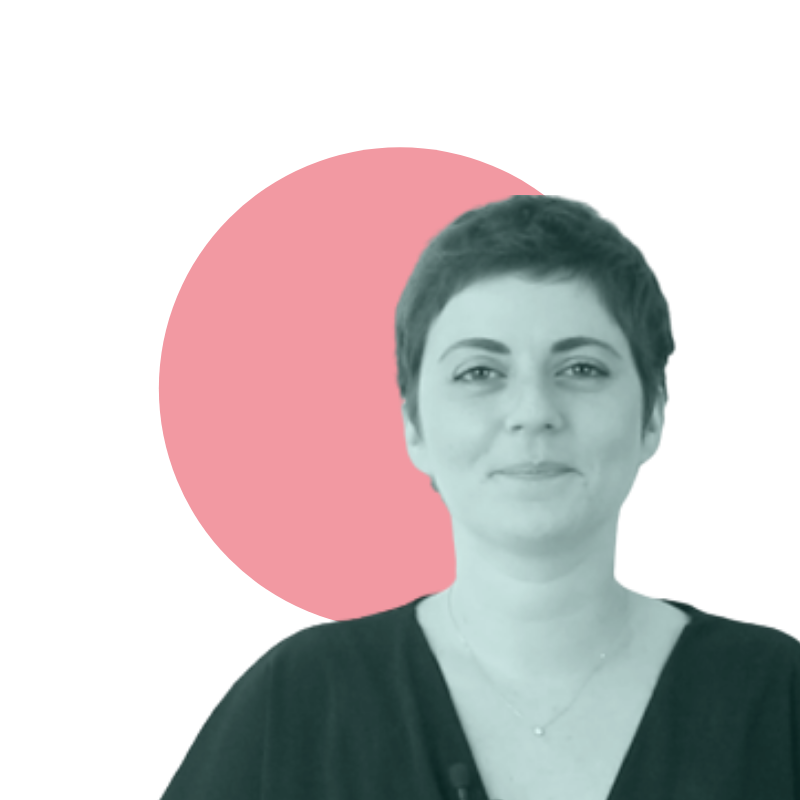 FAQs: your questions about our Storiz LCMS.