Digitalizing training
Creating your own course with digital learning
Digital learning by Bizness means above all working on the basis of customer objectives, taking into account the learners' profiles and the educational objectives set. Digital learning by Bizness does not mean offering a 100% remote training course (virtual classes) or online training, but rather integrating digital technology using tools and skills into our expert-designed training modules. Digitising a training course involves combining digital teaching methods and formats to align them with the established educational culture. Digitising a training course is a tripartite relationship between content with high educational value, an engaging learning experience and an appealing format. Are you convinced? Say YES to digital training by Bizness!
Our conviction: digital learning is digital teaching
Digital training is above all an educational process
Training methods have evolved and companies and training organisations are digitising, so Bizness has used its arsenal of innovative tools to offer a unique range of digital learning options to help reinforce the independence and engagement of our learners. The training teams here at Bizness recommend the use of digital technology to ensure a fulfilling and refreshing learning experience. Using technology for training must serve an educational purpose and should and not be just for show, or because it's fashionable. Digital learning is much more than online training or digital tools: it is above all a question of educational skill. The technology facilitates the education, not the other way around.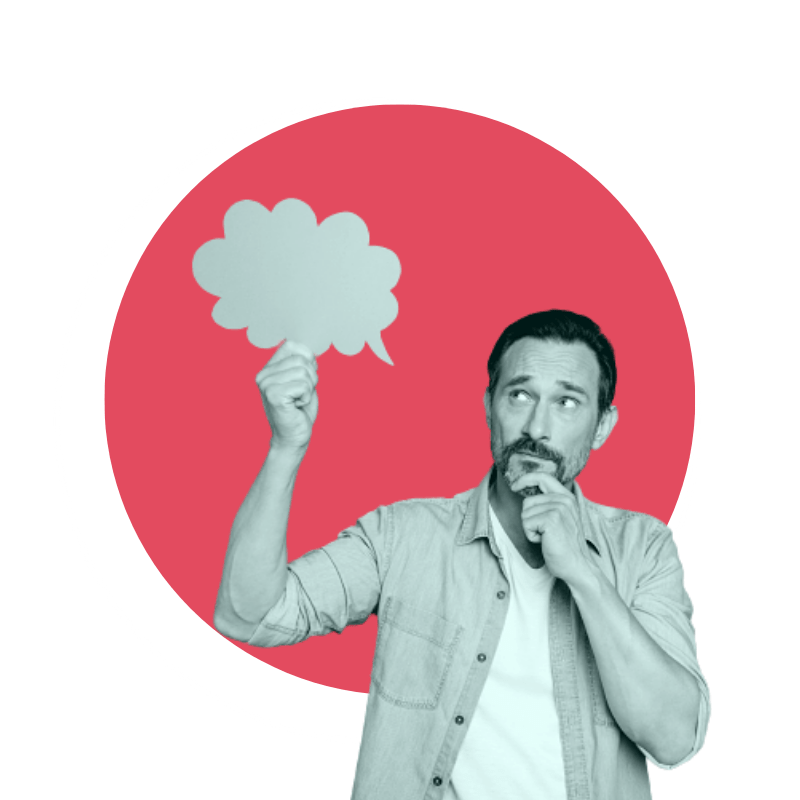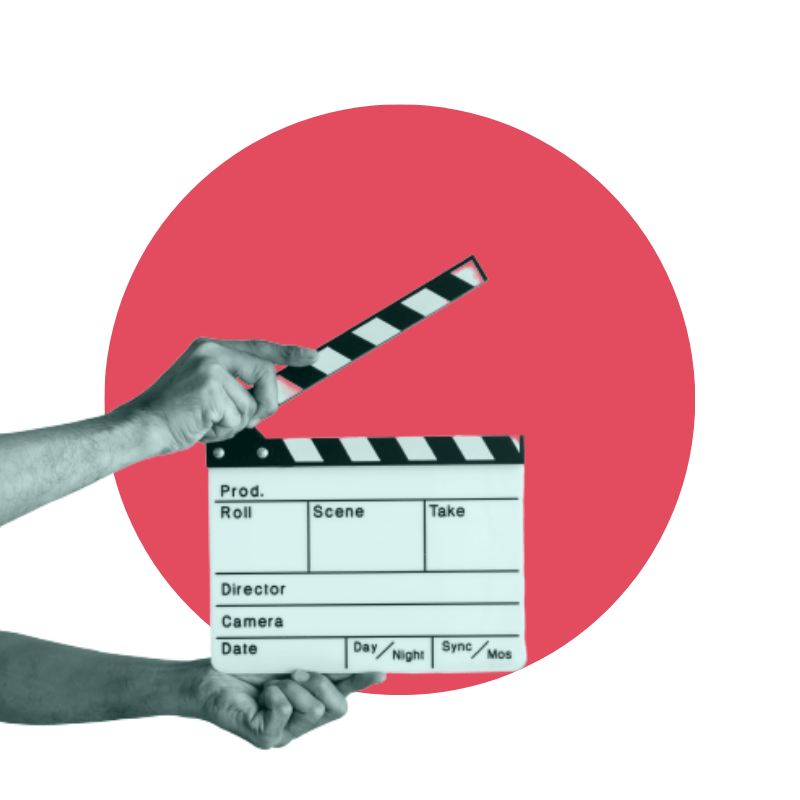 Educational scenario making at the heart of digital training
Here at Bizness we believe that training content cannot be digitised without teaching expertise, and we capitalise on the best of human and digital skill. How? We use educational scenario making, which acts as a link between the teaching, your objectives and your learners. The content of a digital training course must be designed according to a strong educational logic that enables learners to go from saying "I'm learning" to "I'm performing".
Bizness deploys innovative services and tools to reinforce the independence and engagement of learners
Tailor-made multimodal educational platforms:

Facilitation platforms
Course platforms
Practice platforms
Management platforms.
Tell us about your plans
Schedule an appointment with an expert to discover Storiz or call us on +33 (0)5 61 26 74 70 to discuss your plans in person!