About us
Bizness Group is the No. 1 provider of Next Generation Training.
Bizness Group is the leader in Next Generation Training. Created in 2007 in Toulouse by Bruno Sola, joined by Nicolas Rivière soon after, the Bizness Group is dusting off and modernising the world of professional training in France and abroad.
In July 2020, the Bizness Group and Actual Leader group, a major player and independent leader in the labour and employment market in France, came together. The announcement of Actual Leader group's acquisition of a 40% stake will strengthen their ties so they continue to shake up and modernise the codes of training, education and employment practice.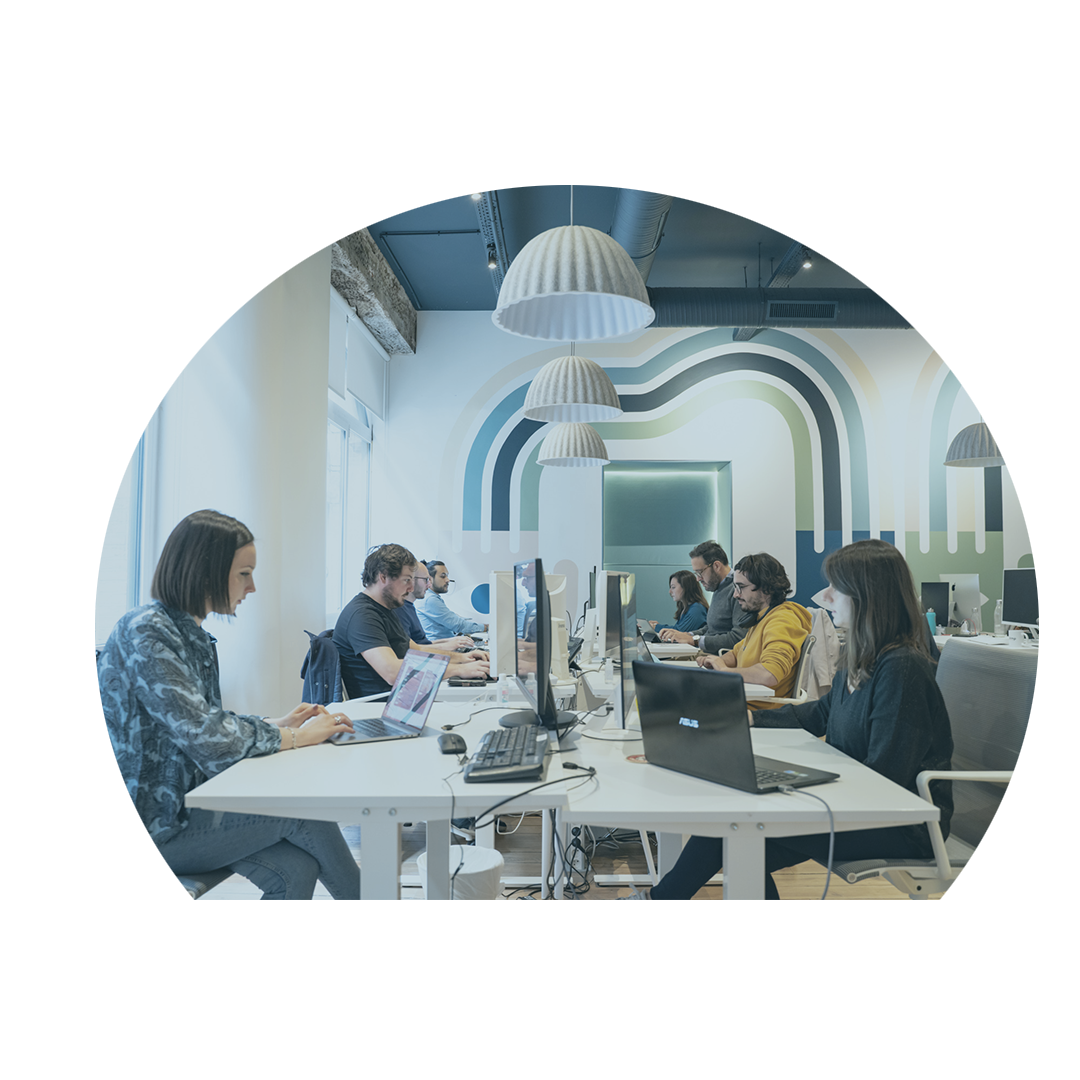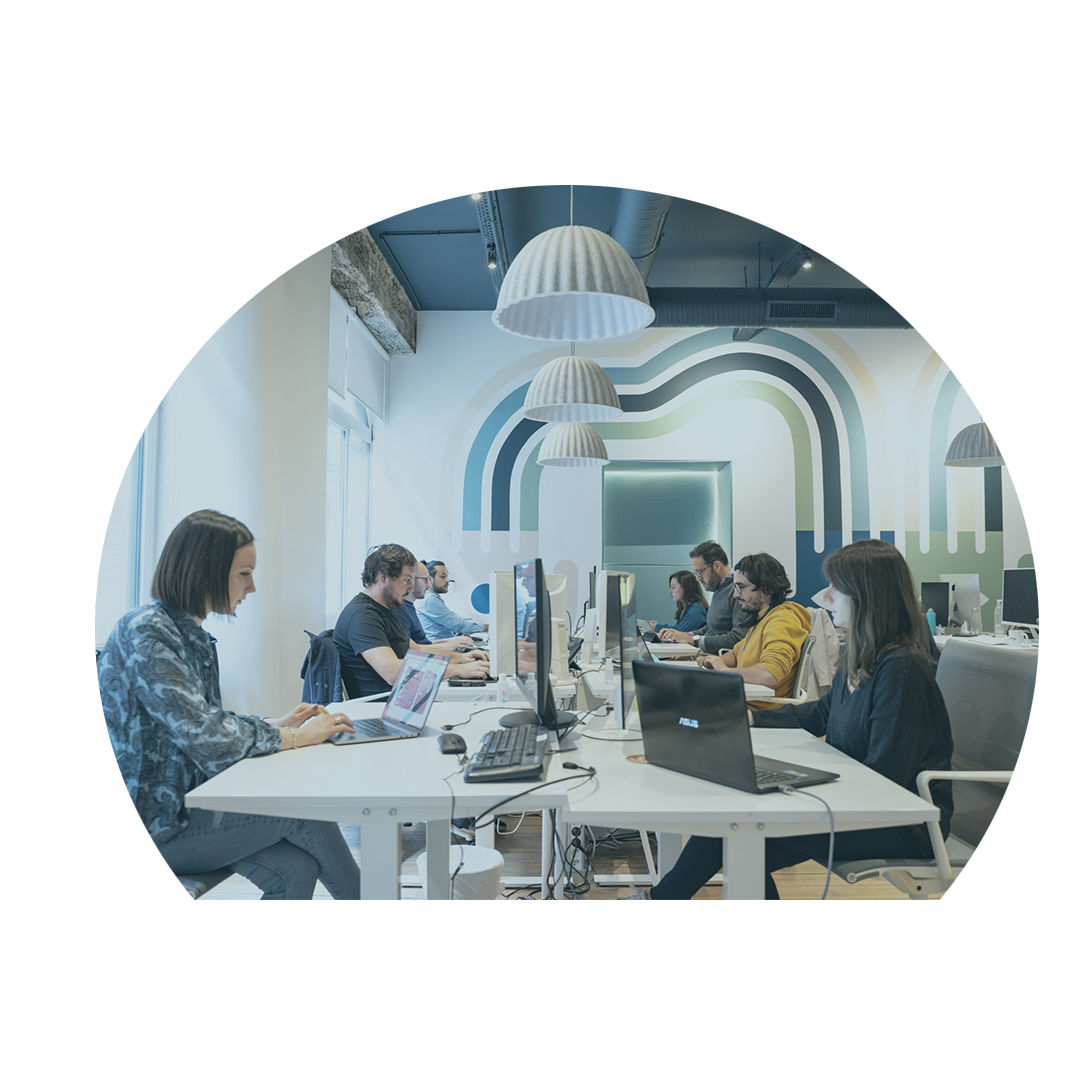 Employees recruited in 2020
Nicolas Chaltiel, Human Resources Director
Contact: rh@groupe-bizness.com
The Bizness Group offers alternative options to customers with disability requirements. The disability advisor, as well as our partners, will be able to provide you with the best solution as well as advice on implementing your plans.